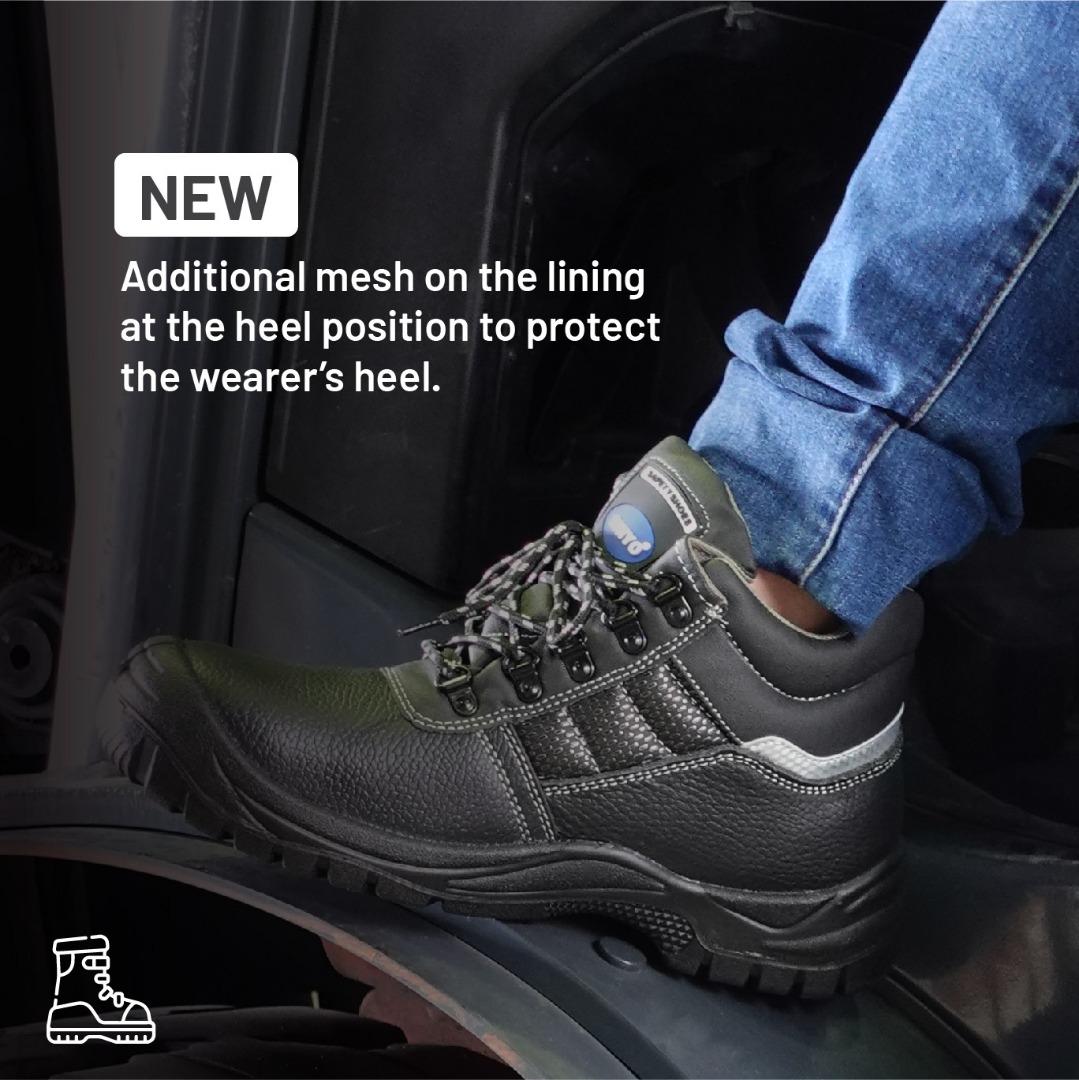 YOUR COMFORT, OUR CONCERN.
Mesh lining let air circulate to increase ventilation so you can cool down and get rid of sweat more quickly.
More than you can imagine
Protection to the wearer, so safety features like steel-toe caps, steel mid soles is a must.
But we are more than this, Shiyo Safety Shoe also comes with Anti-Slip, Oil Resistant Sole, Water Resistant Leather and more.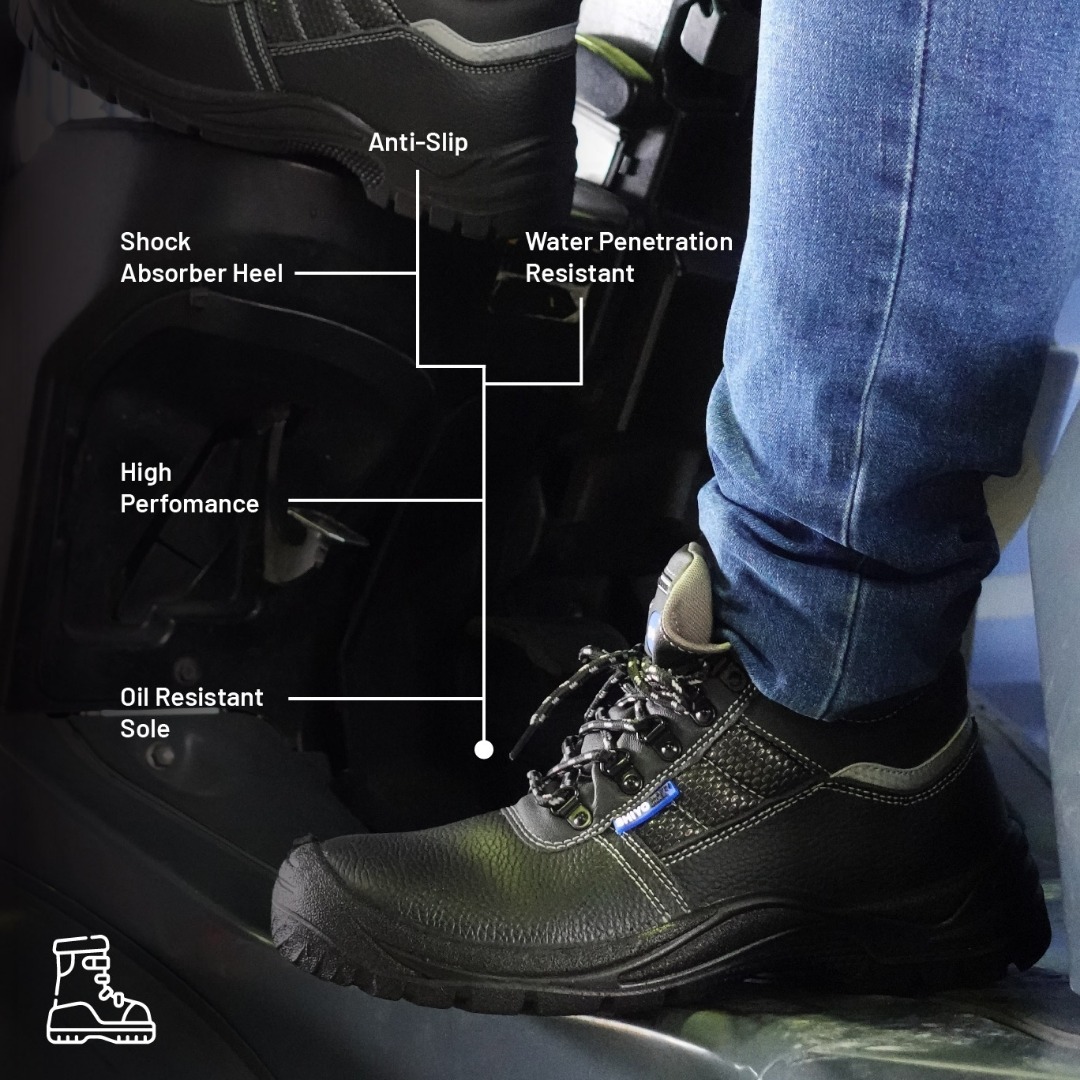 Quality, Affordable, Comfort.
Safety shoes are an investment, we understand customers want to know they're getting a shoe that will last and not breaking the bank.
While comfort is key when it comes to safety shoes, since the wearer may be on their feet for long periods of time. Features like cushioning insole & breathable mesh make our safety shoe more comfortable.