Wonder how to understand the Welding Electrode Classifications on Coating Penetration & Current Type? Different codes has different roles. Selecting the electrode is crucial to ease of cleanup, weld strength, bead quality, and minimizing any spatter. Here with a simplified version of guide to read and have a better understanding on the penetration depth and required current type.
Class E6013 are commonly used electrode on board. It is a general purpose for easy use.
| E | Indicates as an Electrode |
| --- | --- |
| 60 | Indicates how strong this electrode is when welded. 60,000 psi (per square inch) is the tensile in KSI, with a minimum tensile strength 62,000 psi and a minimum yield strength 50,000 psi |
| 1 | Indicates in what welding positions (flat, horizontal, vertical [up & down], overhead) it can be used |
| 3 | Indicates the Coating (Rutile, Potassium), Penetration (Light) and Current type (AC, DCEP, DCEN) used |
Class E7018 produces high quality X-Ray welds.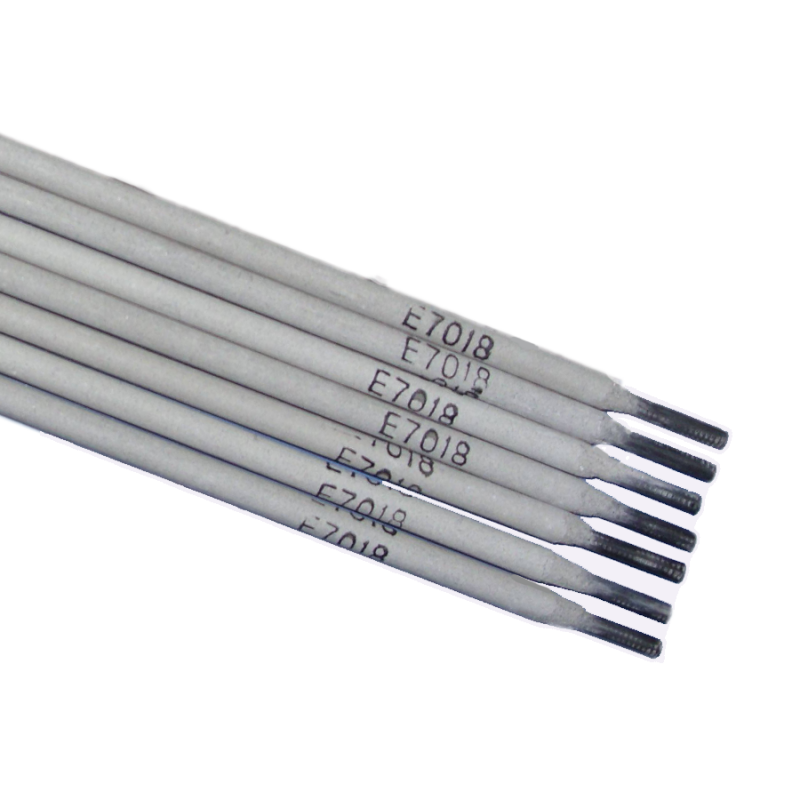 | E | Indicates as an Electrode |
| --- | --- |
| 70 | Indicates how strong this electrode is when welded. The tensile in KSI with a minimum tensile strength 70,000 psi (per square inch) and a minimum yield strength 57,000 psi |
| 1 | Indicates in what welding positions (flat, horizontal, vertical [up & down], overhead) it can be used |
| 8 | Indicates the Coating (Low Hydrogen, Iron Powder), Penetration (Medium) and Current type (AC, DCEP) used. |